Marijuana legalization continues to be a hot debate topic, decades after the use of the substance was first criminalized. While many countries banned Cannabis use in their territories in the 20th Century, many have taken steps to decriminalize and legalize it in recent times. 2012 was an important year for legalization crusaders as Washington and Colorado states of the USA legalized Cannabis, marking the onset of the "Green Rush."
The Green Rush has seen great innovation in the Cannabis sector, from licensing Dispensary startups to Marijuana stock trading. States that have legalized Cannabis use have registered several benefits, including managing ailments like cancer holistically and economic gains. Given the shaky grounds under which countries banned Marijuana use, it is understandable that a significant percentage of the world's population is clamoring for their countries to decriminalize it. As the debate rages on, here are a few reasons why Marijuana should be legalized worldwide.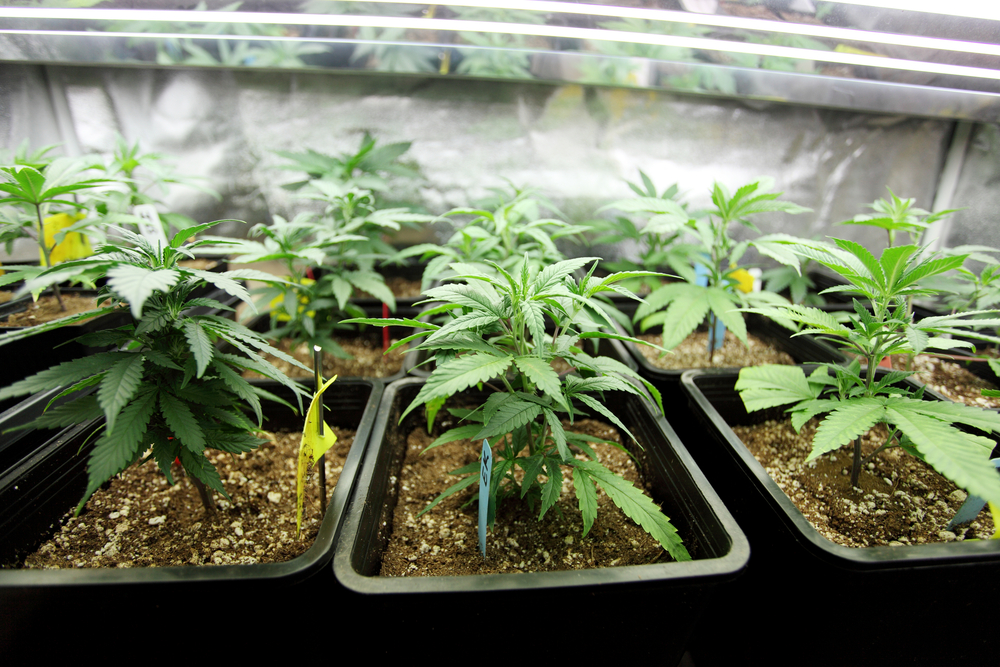 Amazing Health Benefits
Cannabis has been used to safely treat and relieve several disorders and illnesses afflicting many people worldwide. Its notable health benefits include:
Creation of Employment
Despite tough regulations, the Cannabis industry employs a significant number of the world's population. Legalizing Marijuana can go a long way to solve the global unemployment crisis. More people will take up farming, innovating, processing, retailing, and distribution positions in the plant's long value chain. Improved incomes mean better living standards and reduction of criminal activities, giving birth to a safer world.
Higher Government Revenues
Legalizing Marijuana is a sure way for governments worldwide to increase their tax base and provide better services to their citizens. Marijuana is used by millions of people worldwide illegally, and legalizing it for taxation purposes is a guarantee for governments to increase their revenues with little effort. People employed in the Cannabis sector will remit their income taxes and add to countries' abilities to ensure good living standards and balanced development.
Reduction of Government Expenditure
Governments spend a huge portion of their budgets on the enforcement of Cannabis restrictions. Every year, countless people are arrested for illegal farming, selling, and use of Marijuana. The result is endless court cases and overpopulated jails, which could be used for housing perpetrators of more serious offenses. Legalization implies that law enforcers are freed up to handle bigger offenses, and less time and resources are wasted on enforcing Cannabis rules.
Safer Compared to Some Legal Substances
Despite tobacco's position as the world's most addictive substance, Marijuana stigmatization continues to plague the world. Drunk drivers kill thousands all over the world. Simultaneously, there is little ground to justify Marijuana's criminalization when the world is yet to witness a death attributed to its use. Tobacco and alcohol use poses various irreversible health risks like lung cancer and liver failure, while Cannabis provides a wide range of health benefits to users.
The world eagerly awaits the legalization of Cannabis and all its products. All is not lost and states that have decriminalized it have slowly set a global legalization pace. You can get a wide range of products from a Dispensary Near Me if Cannabis is legal in your area.